Anger Management Coaching & Assertiveness Training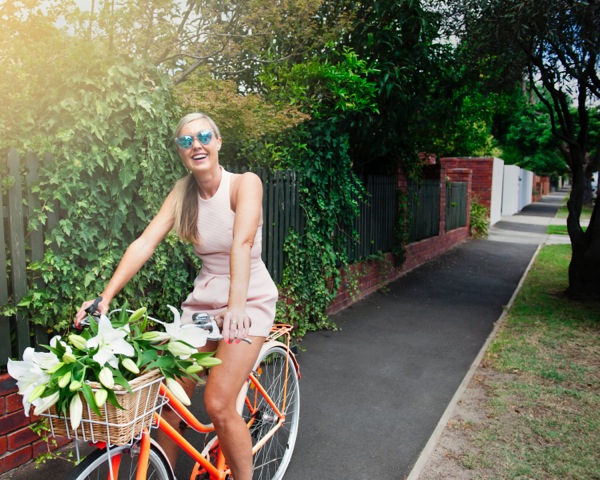 Anger is an important emotion that is normal and natural when used with control. The dictionary describes anger as "a strong feeling of displeasure, hostility or antagonism towards someone or something".
Anger becomes a problem when:
It happens too often
It's taken out on other people
It turns into rage
It's buried and bottled up
It interferes with work and relationships
It's used for self harm
The damage anger causes.
Anger can leave us exhausted and emotionally drained and racked with guilt. Over a long period of time, it is damaging to your health. You can lose your partner and job and alienate your family if you are not able to handle the normal frustration and disappointment that life throws at you. Anger is never pleasant to see and our society regards more and more anger as a weakness and as an unacceptable behaviour.
Stop being angry, start being assertive.
A life coach can help you turn aggressive behaviour into assertiveness, without having to analyse your past. Life coaching combined with cognitive behavioural therapy helps you learn to respond in a different way to situations. A life coach will help you change an unhealthy behaviour into a healthy one. You cannot change your past but you can change how you react to situations.
I will help you to:
Learn how to deal with anger and how to control it
Identify why and when you get angry and form new habits to prevent anger before it starts
Boost your self esteem
Feel in control
Learn how to communicate better
Learn some relaxation methods so that you can feel peaceful
Heal wounds from the past
Improve your interpersonal skills
Reduce hostility
With my help, you will break out of the vicious anger cycle. My approach is to teach clients effective coping methods, assertiveness and life-changing behaviours.